Choose MON+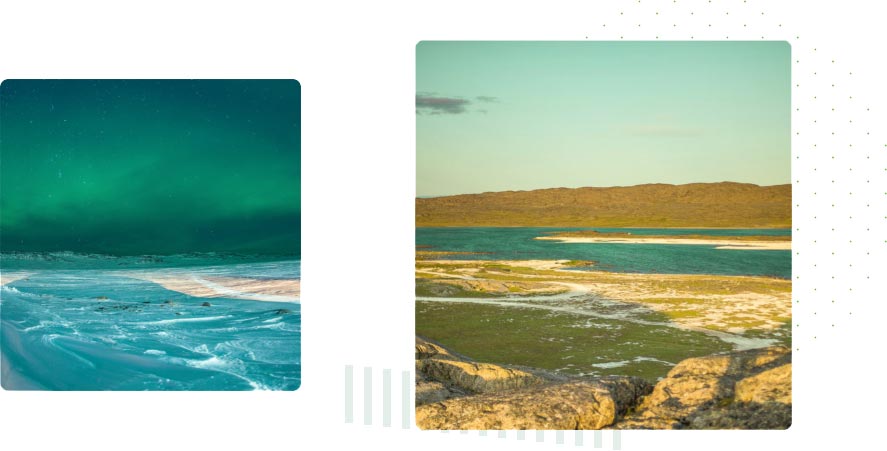 Since 2001, we have created connections, built relationships and responded to health needs by placing the right resources in the right places at the right times. Whether to fill permanent, temporary or on-call positions, our pool of qualified professional resources is well-trained and continuously develops its skills.
MON+ (Multi Options Nursing) is proud to be considered as a select partner and placement agency by many clients and resources.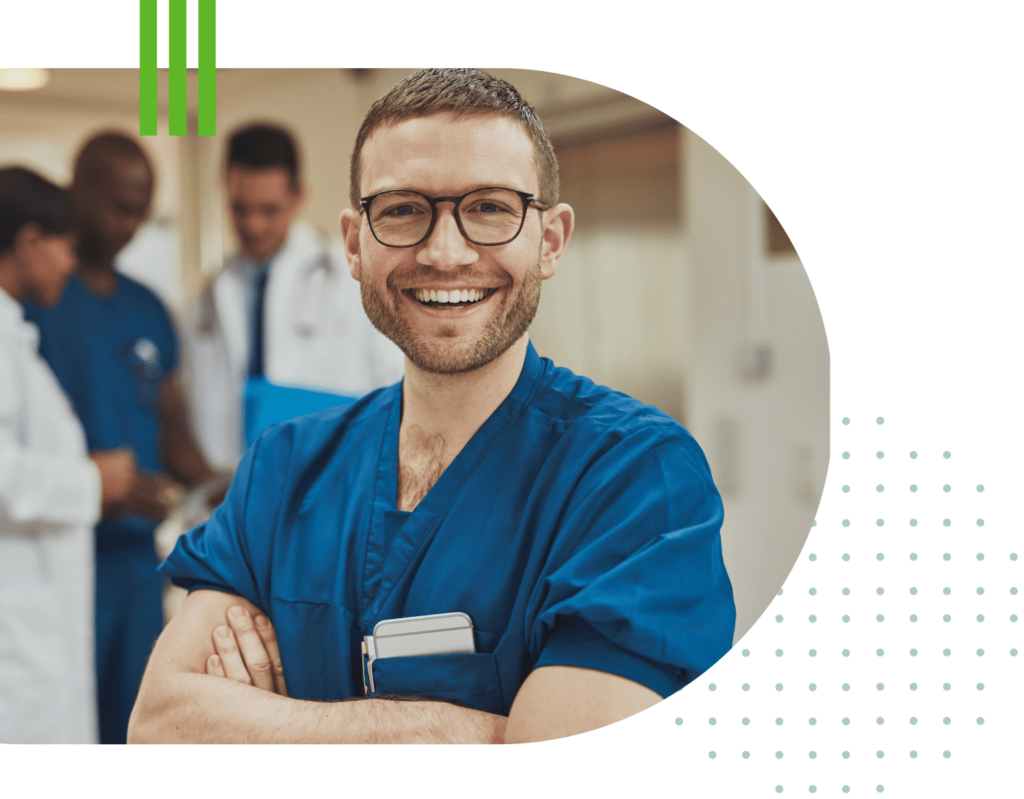 Our mission
To provide the best healthcare
MON+ is committed to providing high-end services to support its partners in providing the best healthcare. Experts in medium- and long-term temporary placement, we partner with competent, empathetic professionals who strive for excellence in care.
Our values
The placement services you need
Exceeding expectations
Our value-added, turnkey offer ensures your peace of mind as we go beyond our partners' expectations (clients and resources).
Teamwork
We work in partnership with our resources and our clients. We are on the same team working to achieve the same goal, which is to provide quality care.
Quality
We ensure quality care by contributing to our resources' personal and professional development through continuing education.
Balance
You have to be happy in order to shine! We are committed to living healthy lifestyles by demonstrating great flexibility and by facilitating, among other things, a work-family balance.
Offer +
Active listening, quality personal discussions, simplicity, efficiency, speed and development. That's the + in MON+!
Service offering
Your partner of excellence to fill your healthcare positions
MON+ provides a turnkey service to meet the reality and needs of organizations. We completely manage the human resources specialized in nursing, such as nurses in an expanded role, in emergency, obstetrics, surgery, routine care, etc., as well as other health professionals, including respiratory therapists, medical imaging technologists, social workers, dentists, occupational therapists, physiotherapists, etc.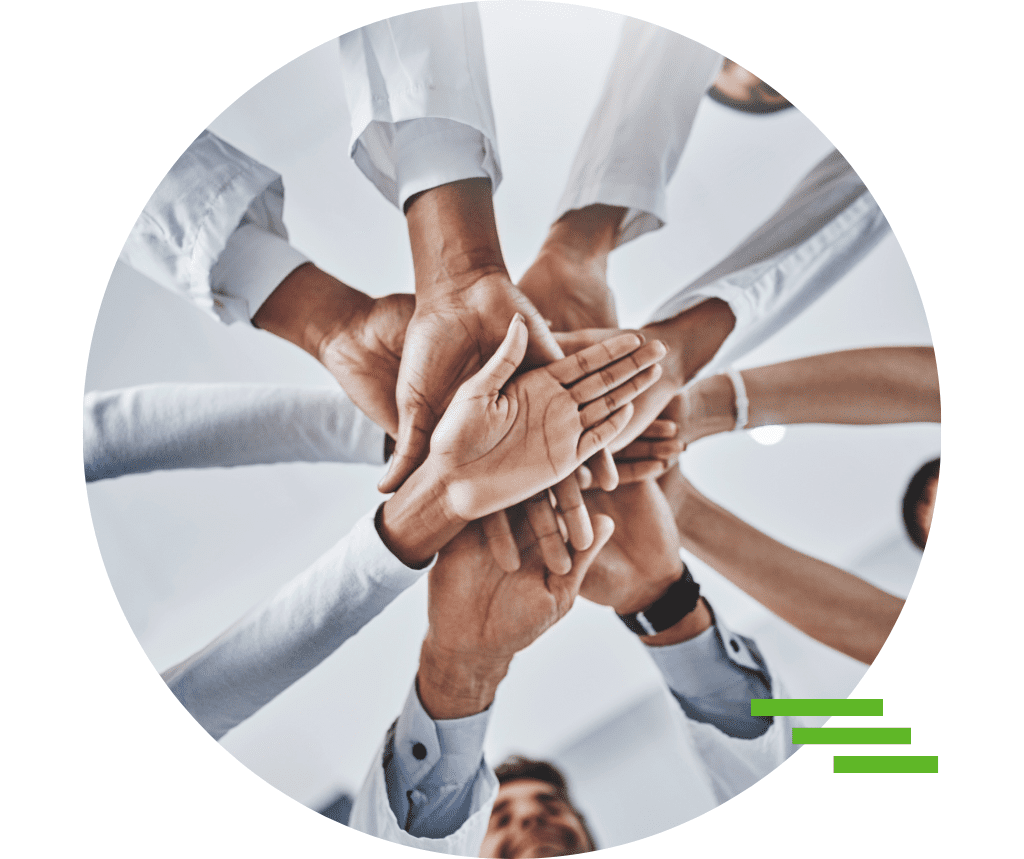 Accreditations
We are certified
SOFEDUC
Training and continuing education association
MON+ organizes and conducts structured training, with standardized recognition of continuing education units (CEUs).
MON+ is certified by Emploi Québec (#0055919) as an employer-trainer.
EPPSQ
Private healthcare personnel companies in Quebec
MON+ is a member of the EPPSQ, whose purpose is to provide the Quebec population with a constructive approach to help the Réseau de la Santé face tomorrow's challenges.
As a personnel placement agency, MON + holds a CNESST-issued license to carry out its activities. License number: AP-2000061.
MON+ cares about your health and safety. It belongs a group of employers who are committed to preventing occupational accidents and contributing to rehabilitation and returning to work.
CFIB
Canadian federation of independent business
MON+ is a member of the Canadian federation of independent business.