Regions
Quebec's regions are as unique as they are varied. While they may be far from urban centers, there are still services and amenities offered to you.
The variety of work locations provides numerous new and stimulating experiences for people working in the health field. Pack your suitcase and join our team for extraordinary work terms throughout the province!

Regions
Bas-Saint-Laurent
Saguenay-Lac-Saint-Jean
Charlevoix
Gaspésie
Abitibi-Témiscamingue
Chaudière-Appalaches
Côte-Nord
Estrie
Laurentides
Mauricie-et-Centre-du-Québec
Outaouais
Baie-James
Montérégie
Lanaudière
Benefits
A perfect balance between work and personal life
Explore
Explore new regions of Quebec and stimulate your passion through enriching experiences.
Flexibility
There are many places you can go, we also offer flexible contracts that can vary from a week to several months, depending on your schedule and your preferences. Are you looking for a change?
Simplicity
You can chat with our team, easily and quickly 24 hours a day, 7 days a week. That's the + of MON+!
Push yourself further
Perfect your personal and interpersonal skills. Become more resourceful and improve your self-reliance, your professional abilities, and your versatility
Benefits
MON+ provides competitive salaries, an allowance for food, transportation and accommodation, a training cost reimbursement program, and a referral bonus.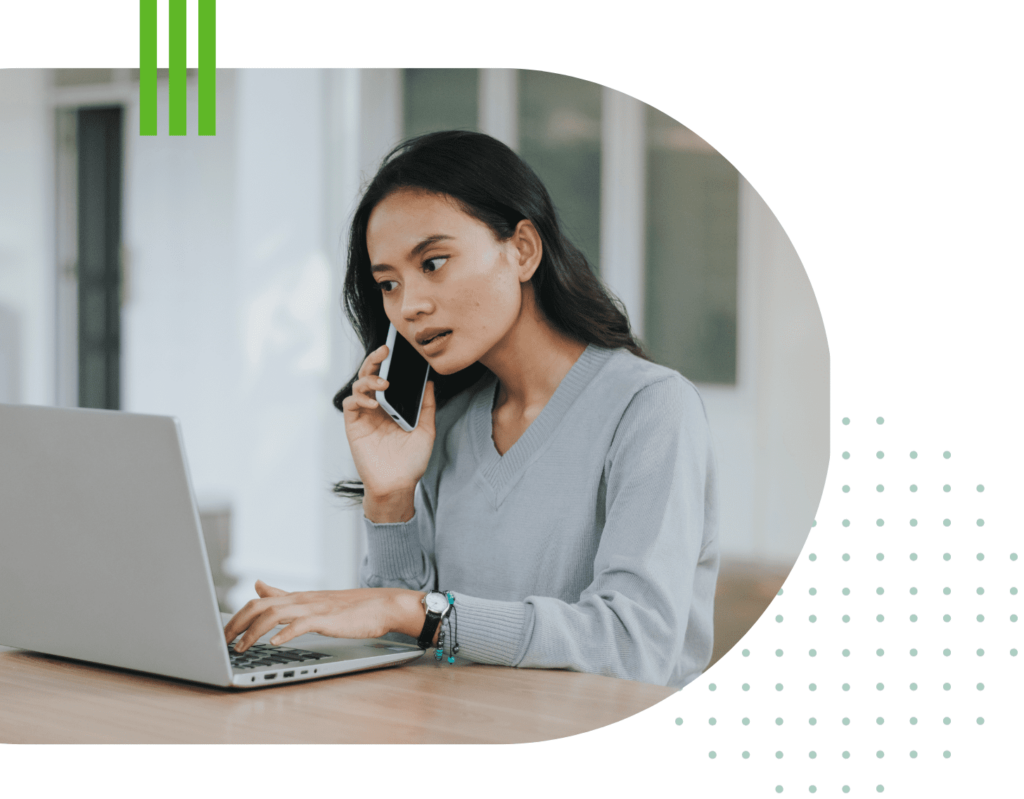 A cohesive team that supports you 24/7
Despite the distance separating us during our work terms, we work diligently to be present day and night, adjusting to the healthcare workers' often-atypical schedules.
We collaborate in order to answer every questions and to be able to find solutions to your issues at anytime.
Things to do
Quebec's regions are full of outdoor parks, historic places to discover, art centers hosting cultural and artistic activities, and more.
To keep you informed, we'll send you a list of things to do associated with the region you'll be working in.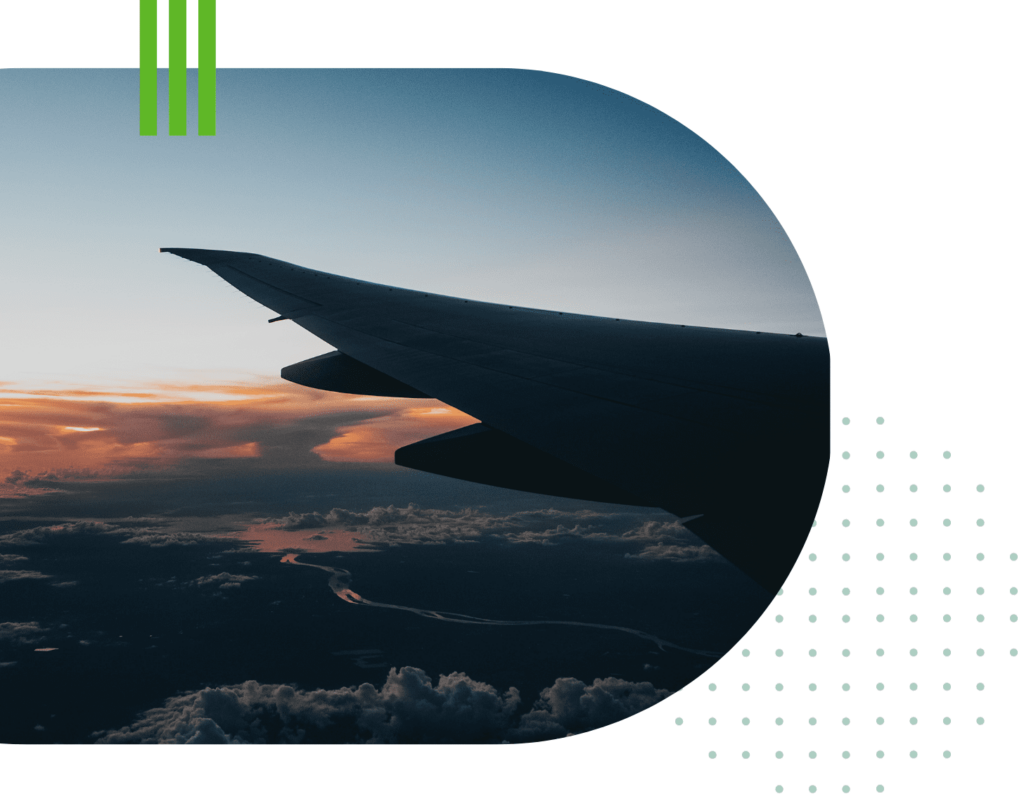 Accommodation, transportation, food, etc.
With us, there's no need to worry about anything during your contract. We provide you with a furnished accommodation for free, we reimburse your transportation costs. You are also entitled to a food allowance to cover your meal costs.