The most comprehensive expanded role training on the market
Practicing primary health care nursing in aboriginal communities and northern regions requires training in an expanded role as a prerequisite. This is a unique opportunity to fully develop your professional autonomy by working in a dispensary.
You'll have the opportunity to perform procedures that are usually reserved for physicians. Thanks to this experience, you'll have the possibility to travel and discover native and Inuit cultures.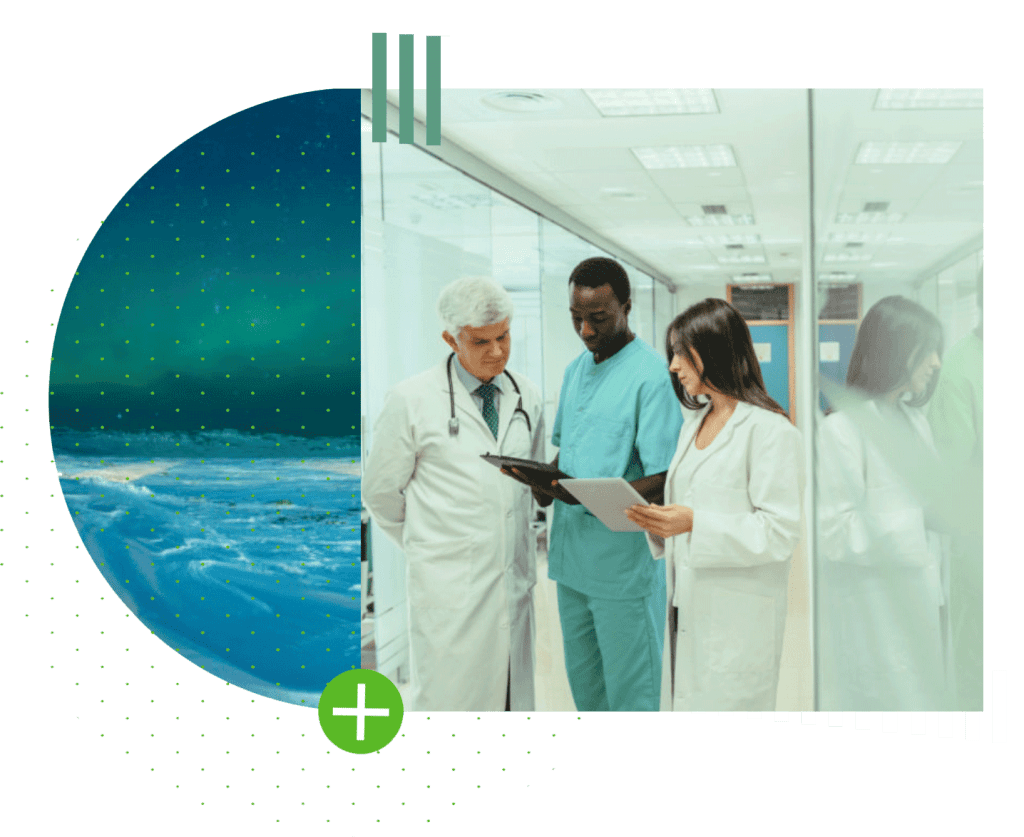 The expanded role
Learn to go further
Quality
Teachers practicing medicine in Nord-du-Québec provide our training approved by Health Canada, so that theory and practice are aligned.
Practical courses
We believe that the simulations and workshops are essential to acquire and reinforce learning. We all learn best by doing it!
Training
160 hours of enriched training, including any new practices, to provide adequate preparation to work in an expanded role.
Support
We will always listen to your needs and provide you with personalized support before and during your training, because we care about your success.
Benefits
Our paid training is recognized for its exceptional quality and expertise. This training is provided free of charge to MON+ nurses.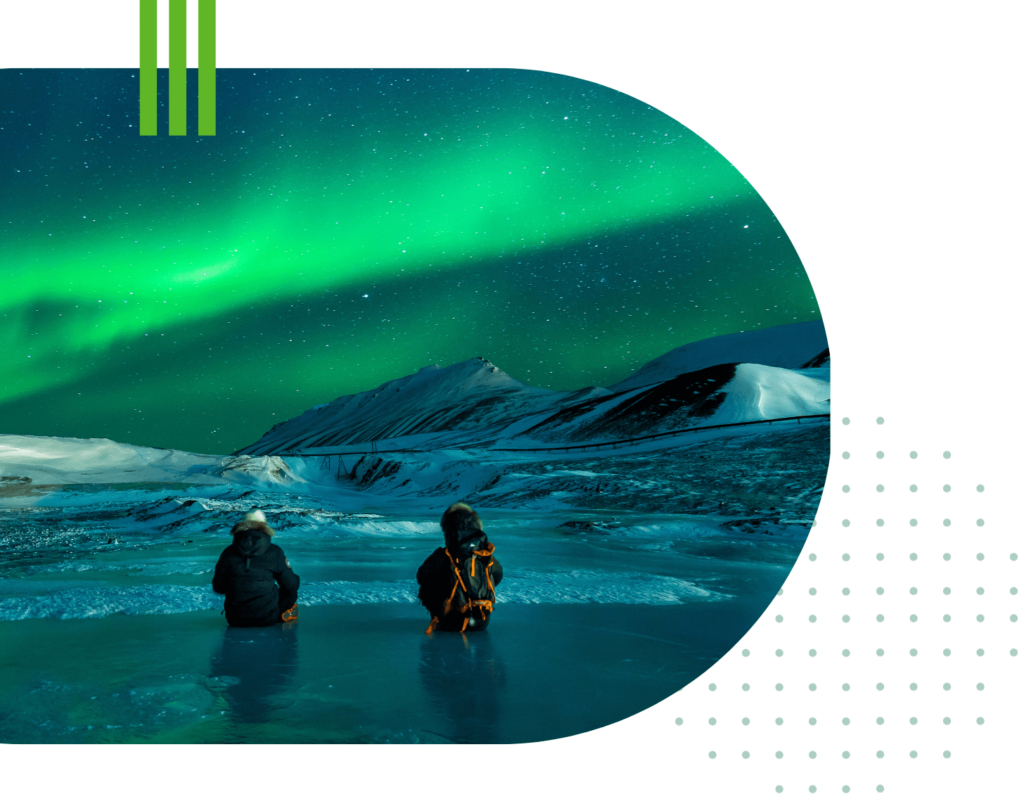 Our expanded role training was created in the spring of 2012 and has since been provided to hundreds of nurses exercising this critical role in northern regions. It is continuously updated, inspired by new practices and the First Nations and Inuit Health Branch (FNIHB), Clinical Practice Guidelines for Nurses in Primary Care of Health Canada.
MON+ is proud to offer the only training with northern doctors as trainers. We stand out because of our team of experienced and specialized instructors with multiple field experiences. We therefore rely on the expertise of doctors, emergency physicians, midwives, ophthalmologists, nurses in an expanded role, pharmacists and nurse master instructors in resuscitation.
Primary objectives
Training to work in an expanded role brings together the main guidelines for assessment (history and physical examination), diagnosis and management of current or urgent health problems affecting specific systems of the human body.
The training is recognized by Emploi-Québec and the OIIQ (Quebec Order of Nurses), and a certificate confirming the training is issued after the final evaluation.
Perform a complete assessment (all bio/psycho/social aspects) to take care of the patient with a holistic approach.
Recognize signs and symptoms to act quickly and provide emergency care.
Use the various therapeutic guides and other medical resources.
Promote health and prevent illness, by educating clients (community or industrial).
Develop a sense of self-criticism as well as a clinical judgment focused on respecting the patients and their overall needs.
Learning modules
Introduction: Cultural differences and adjustment periods in different environments
Writing SOAP notes to the file (complete physical examination: review of all systems and detailed questionnaire)
Digestive-gastric system: the entire abdomen (including poisoning)
Genitourinary system (male-female)
Mental health (including suicide risk assessment and drug addiction)
General emergencies and major trauma
Airborne medical evacuations
Motivational interviewing
Women's health and gynaecology (including gynaecological exams, forensic kits)
Obstetrics (including emergencies and prenatal care)
Dermatology (including skin and nails, frostbite, bites, burns and stitching wounds)
Continuous professional training
In addition to expanded role training, continuous professional training is also provided for the various professions practiced in the health field. We also promote courses provided by professional associations through our training cost reimbursement program.
We care about your professional and personal development. We will discuss your learning and career progression needs with you to establish your goals, and then provide the proper training!