Northern

regions
The Nord-du-Québec is comprised of regions in which living is the most enriching and exceptional experience. Whether it is your proximity to First Nations and Inuit communities, the northern landscapes or the boreal nature…you'll get a change of scenery and get back to basics.
Wherever the expanded role is required (i.e. regions far from hospitals), we work there. There is no shortage of opportunities! Join MON+ and discover all the beautiful corners of the country!

Regions
Terres-Cries-de-la-Baie-James
Basse-Côte-Nord
Nord-du-Québec
Baie d'Hudson
Baie d'Ungava
Benefits
The perfect mix of work and
adventure
Push yourself further
Take your expertise to the next level by working as a nurse in an expanded role, and discover new cultures.
Flexibility
Because we work with many partners, you have the flexibility to work in many places, for contracts that range from 2 to 8 weeks.
Simplicity
You can chat with our team simply, easy and quickly 24/7. That's the + in MON+!
Expanded role training
In order to provide unparalleled service, we hire experienced and passionate professionals to train our nurses in an expanded role, a program recognized by Emploi-Québec.
Benefits
MON+ provides competitive salaries, free training, an allowance for food, transportation and accommodation, a training cost reimbursement program, and a referral bonus.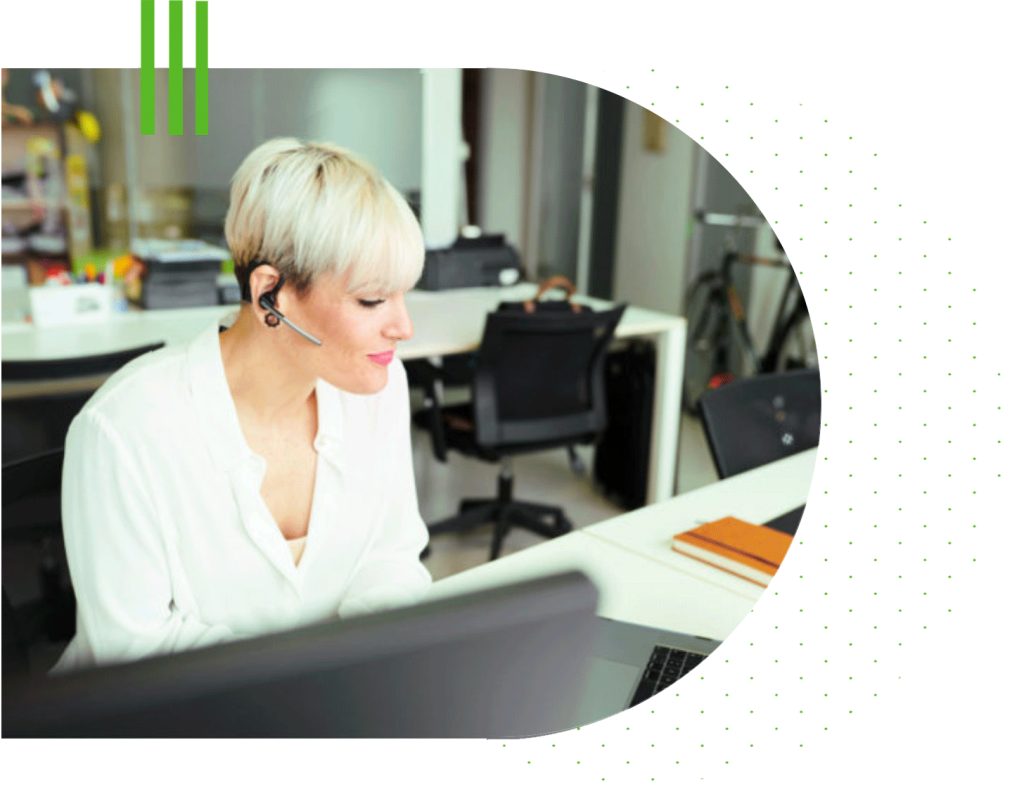 A cohesive team that supports you 24/7
Despite the distance separating us during our work terms, we work diligently to be present day and night, respecting the healthcare community's often-atypical schedules.
We collaborate so that you will always get answers to your questions and solutions to your problems 24 hours a day, 7 days a week.
Things to do
Quebec's regions are full of outdoor parks, historic places to discover, art centres hosting cultural and artistic activities, and more. All of this exists within some proximity to urban centres and their services.
To keep you informed, we'll send you a list of things to do in the region associated in which you'll be working.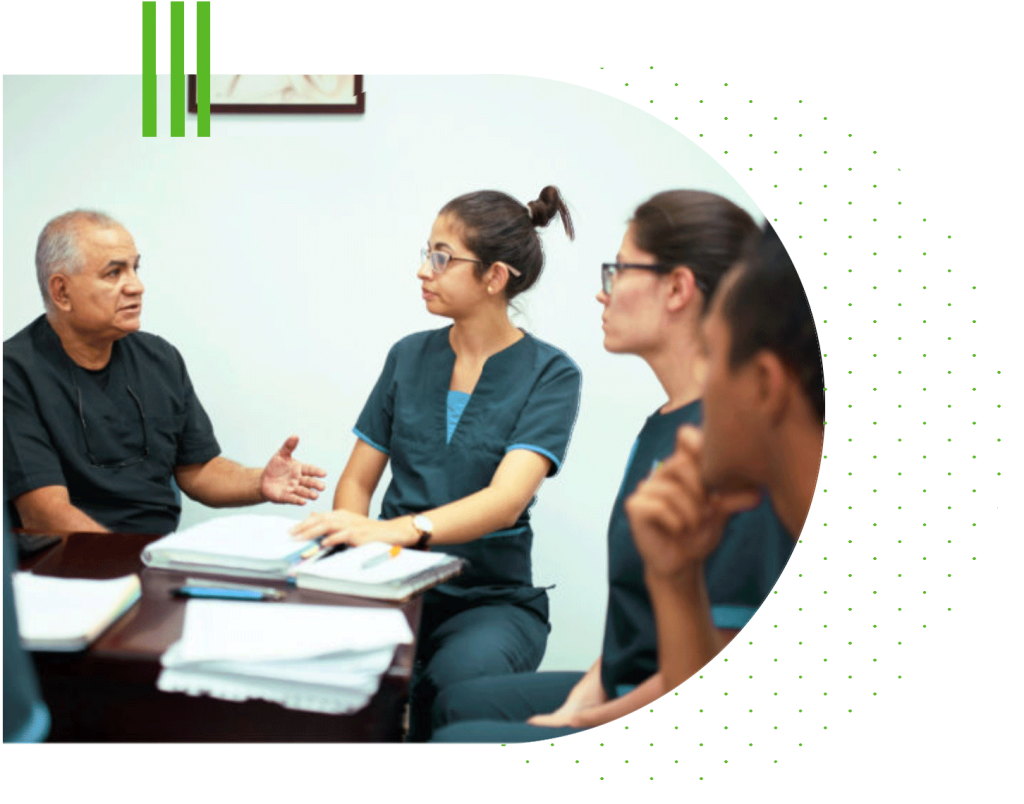 Accommodation, transportation, food, etc.
With us, there's no need to worry about anything during your contract. Your furnished accommodation is free, we reimburse your transportation costs and you are entitled to a food allowance to cover your meal costs.