Nunavut
Nunavut is the most northerly region of Canada with almost limitless health needs. There is a wide variety of opportunities that will provide you with a unique professional springboard as well as a rich personal experience. There are work terms available in 25 Inuit communities!
Please note that you must be able and comfortable to speak English to carry out work terms in this territory.

Regions
Baffin (Qikiqtaaluk)
Kivalliq
Kitikmeot
Benefits
Working off the beaten track : the experience of a lifetime!

Explore
What an incredible opportunity to discover Canada's most northern territory, its Inuit communities and their culture!
An incomparable experience
Discover a new definition of teamwork and develop your sense of autonomy and proactivity.
Simplicity
You can chat with our team, easily and quickly 24 hours a day, 7 days a week. That's the + of MON+!
Push yourself further
There are many opportunities to develop your potential, to work in a multidisciplinary team and to push yourself further.
Benefits
MON+ provides competitive salaries, an allowance for food, transportation and accommodation, a training cost reimbursement program and a referral bonus.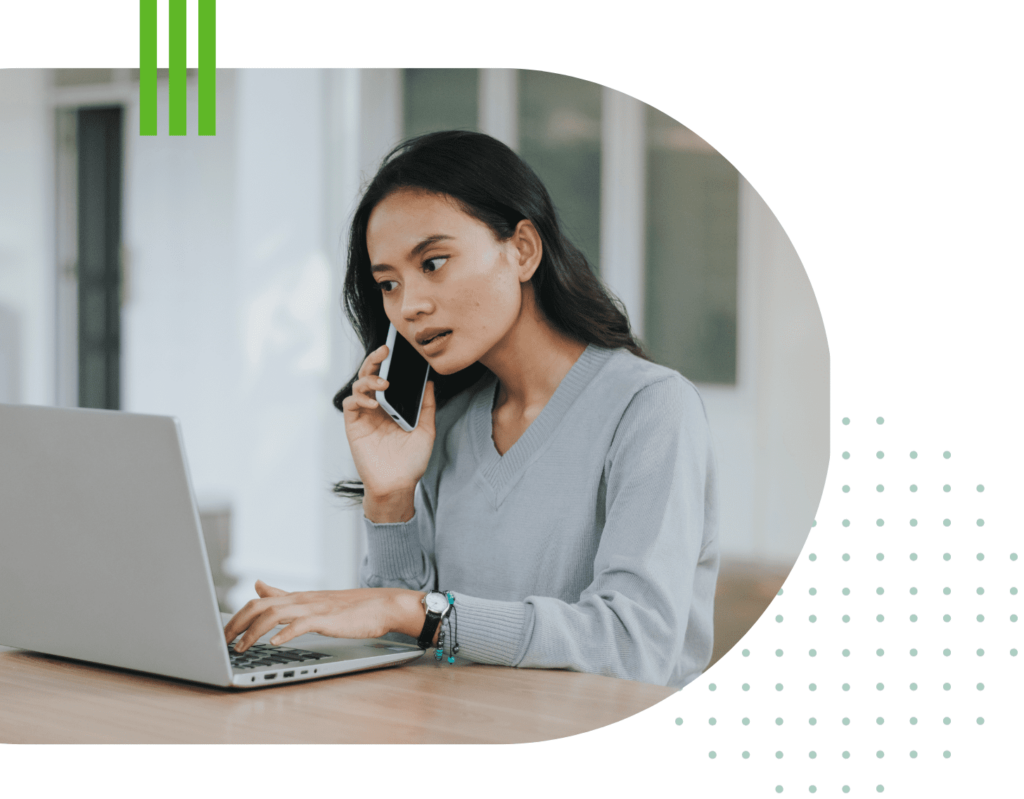 A cohesive team that supports you 24/7
Despite the distance separating us during our work terms, we work diligently to be present day and night, adjusting to the healthcare workers' often-atypical schedules.
We collaborate in order to answer every questions and to be able to find solutions to your issues at anytime.
Things to do
Nunavut is full of outdoor activities such as dog sledding, northern lights sightsings, snowshoeing, ice fishing, and more.
To keep you informed, we'll send you a list of things to do associated with the region you'll be working in.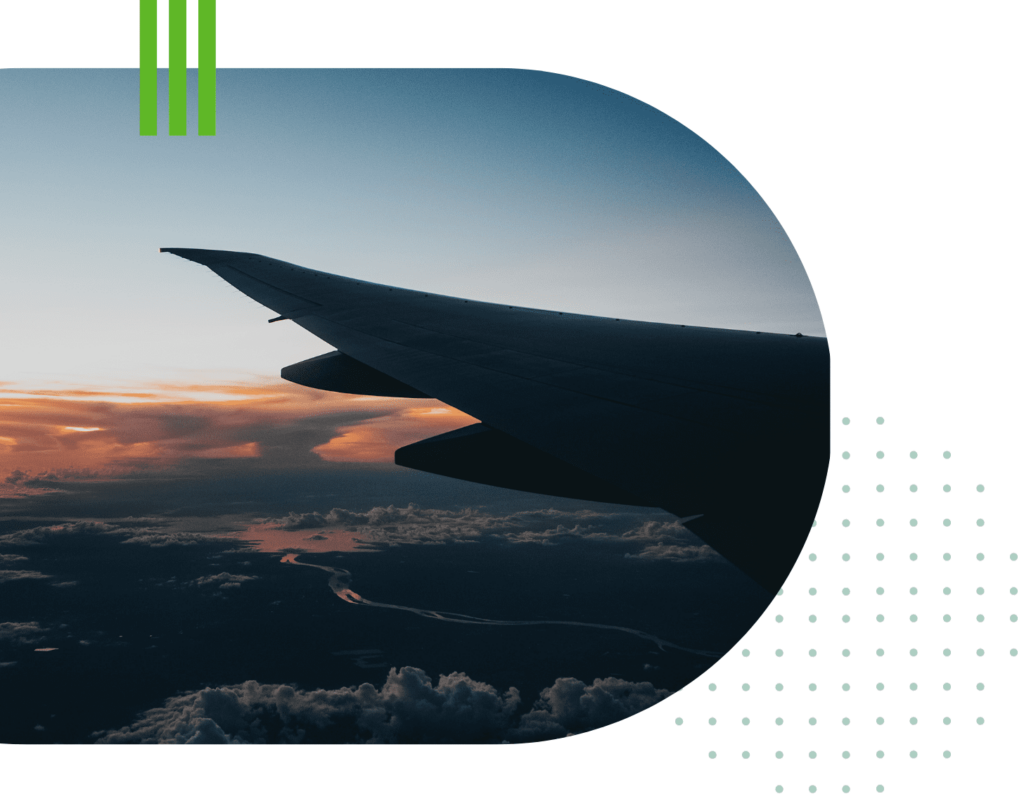 Accommodation, transportation, food, etc.
With us, there's no need to worry about anything during your contract. We provide you with a furnished accommodation for free, we reimburse your transportation costs. You are also entitled to a food allowance to cover your meal costs.