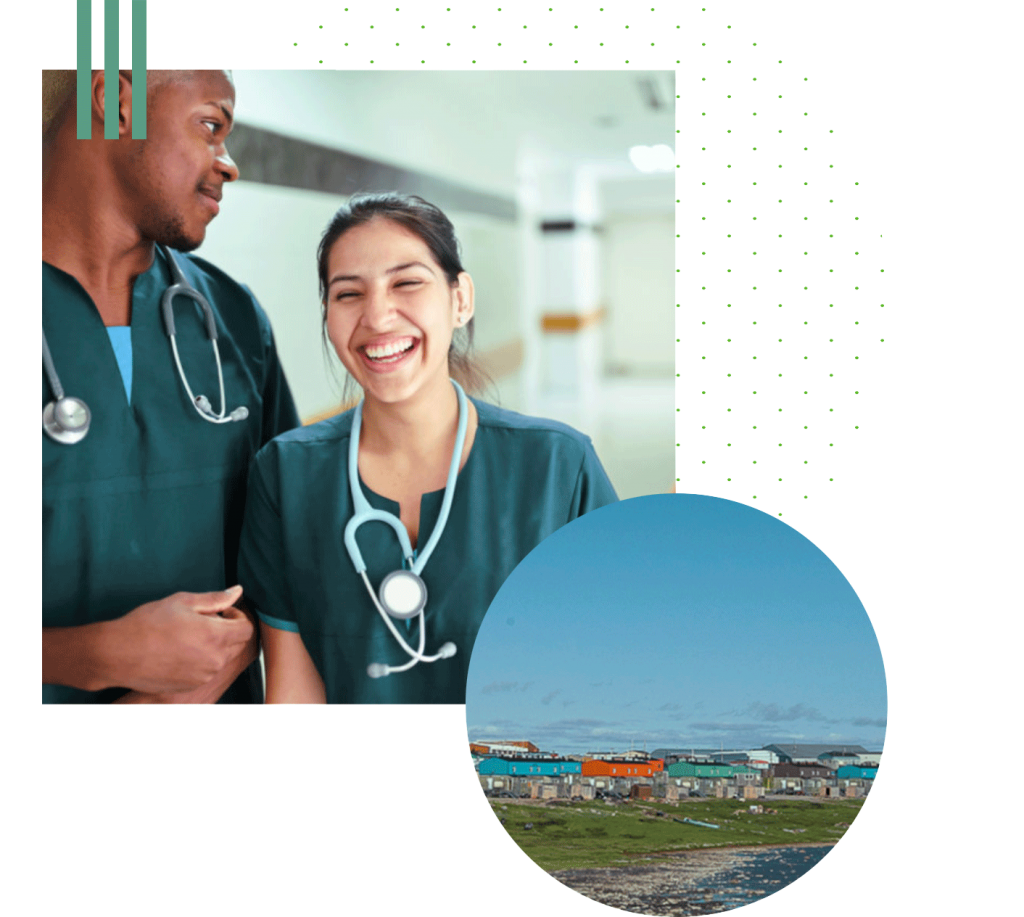 Join the MON+ family and shine with us
We offer various healthcare contracts ranging from one week to a few months in several regions of the province, all with our turnkey formula: we take care of everything!
Benefits
You're not a number. You are a valued colleague!
Human
We like to maintain close relationships of trust and transparency. We sincerely want to get to know you, learn about your personality, your passions and what excites you.
Work-life balance
If you want to work just a few weeks per year or even work full-time, it is possible! Build your schedule according to your availability and personal commitments.
Flexibility
Because we have many clients in different regions, you can vary your work environment. From hospital centres to dispensaries, from mines to construction sites, there are several possibilities for you!
Push yourself further
Do you want to get out of your comfort zone, be stimulated by enriching challenges and discover new regions? You are also the + in MON+. We are your employer of choice!
Support
We adapt to you by personalizing our approach throughout your contract: before (planning and orientation), during (we are the pivot between you and the client) and after (continuous development).
Find a job with MON+
Just 3 steps
Send us your resume
Do you see yourself in action and want to flourish professionally and personally? Apply for a specific position or send us your resume for a general application.
Send us your resume

We chat and we meet
If your profile matches the criteria we're looking for, we'll contact you to prepare an application. We'll then schedule an interview (in person or remotely) to get to know each other, and finish by checking your references.
On planifiera une entrevue (en personne ou virtuelle) pour apprendre à se connaître et terminer avec la validation de tes références.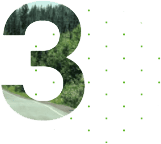 When do you start?
We'll plan your onboarding together so that you'll feel comfortable in all facets of your work. Once you're ready, we'll be too!
Quand tu es prêt, on l'est aussi!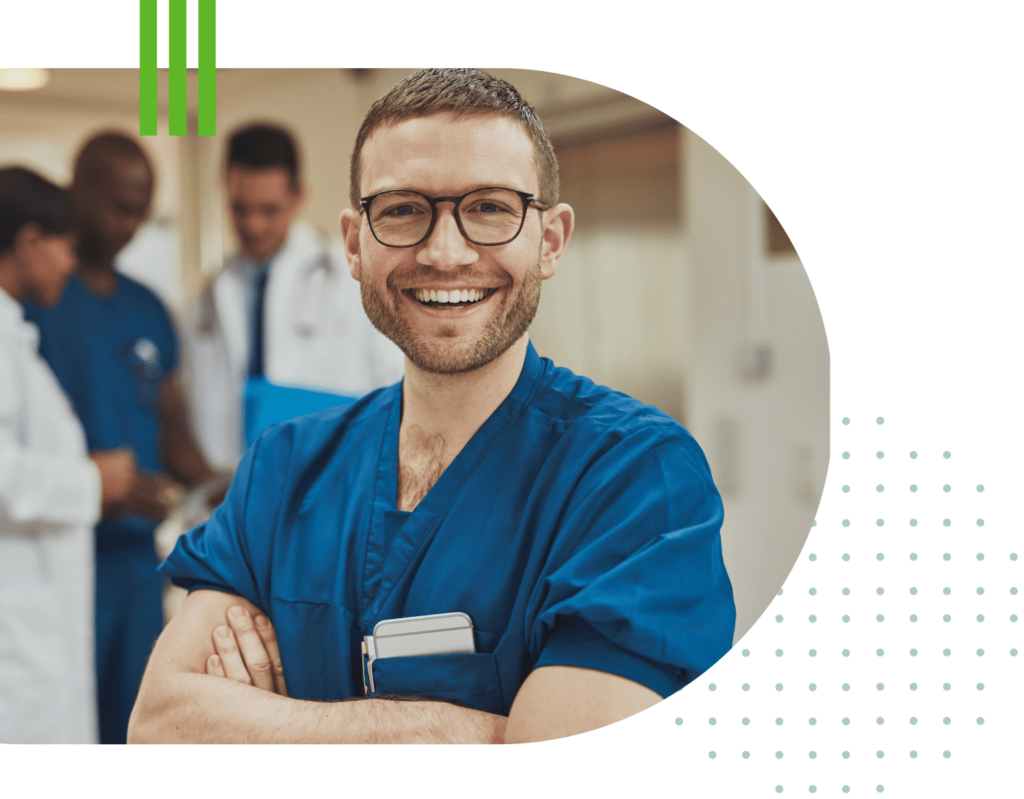 Trainings
Our healthcare professionals are trained according to your standards
Your professional and personal development is important to us. MON+ is certified by Emploi-Québec as an employer-trainer in order to provide a continuing professional training program.
We want to discuss your learning needs with you and offer you various general and specific training courses each year.
A cohesive team that supports you 24/7
Despite the distance separating us during our work terms, we work diligently to be present day and night, respecting the healthcare community's often-atypical schedules.
We collaborate so that you will always get answers to your questions and solutions to your problems 24 hours a day, 7 days a week.